An application must be completed for all returning and new students. Siblings of enrolled IECCS students will receive enrollment preference, but applications must be received before the March 26th deadline to be eligible. A lottery will be held on March 31st for all grade-level openings.
Sign up today for important announcements!
Ms. Coco's Science Classes
Hello Hawks,
Please find all announcements and assignments in google classroom. If you did not receive an invitation to join, please send me an email.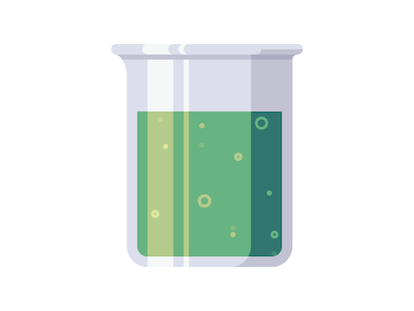 Hello Parents,
If you would like to be invited into your child's google classroom to view grades and assignments please email me: